An air fryer is one of the best gadgets out there to help you stay on track and live the 17 Day Diet lifestyle.
You'll save time on meal prep and cooking, plus your whole family will enjoy these delish recipes!
5 Air Fryer Recipes – 17 Day Diet Approved!
Healthy Air Fryer Baked Salmon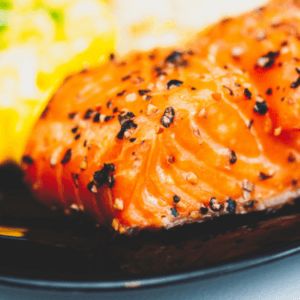 This fast and easy recipe will become a weeknight staple. Just assemble, drop your salmon fillets in your air fryer basket and in 10 minutes dinner is on the table!
Get the recipe from White on Rice Couple.
---
Air Fryer Roasted Broccoli & Cauliflower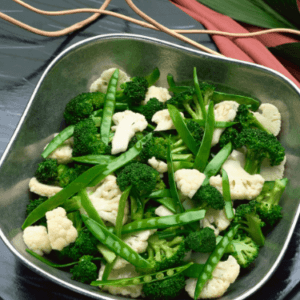 This side dish compliments any main course. Toss fresh broccoli and cauliflower with seasoning, pop in your air fryer and in about 15 minutes you'll have a delicious side dish worthy of company. This is also great for a snack, the roasted flavor curbs those salt cravings.
Get the recipe from AllRecipes.com.
---
Blackened Chicken 
Chicken is a staple on Cycle One of the 17 Day Diet and this recipe is one you'll be making time and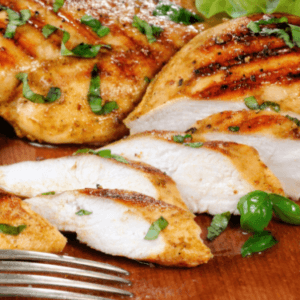 time again – it's so good! What we love most about this recipe is that you can use your very own spice blend. Whether you want just a little heat or are in the mood for a real kick – this recipe is easy to make your own. Plus, the cooking time is cut in half!
Get the recipe from AllRecipes.com. 
---
"Grilled" Fish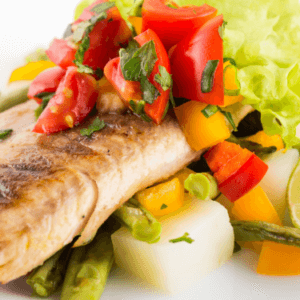 Use your favorite white fish (flounder, sole, etc) and your air fryer to get that grilled flavor. If, however, you want to be strict on the 17 Day Diet, skip the parmesan cheese and instead squeeze on some fresh lemon right before serving.
Get the recipe from AllRecipes.com.
---
Mexican Eggs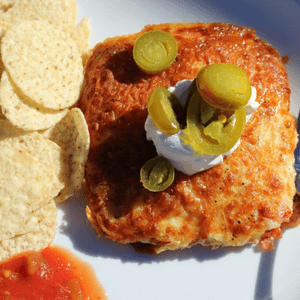 This recipe is perfect for a quick and protein-filled breakfast. With just a few ingredients and only 12minutes cooking time, this may just become your favorite way to start the day!
Get the recipe from Julie Hoag.
---
And, you can eat any of the above recipes on any cycle of the 17 Day Diet. So, get cooking!